Livestock Risk Protection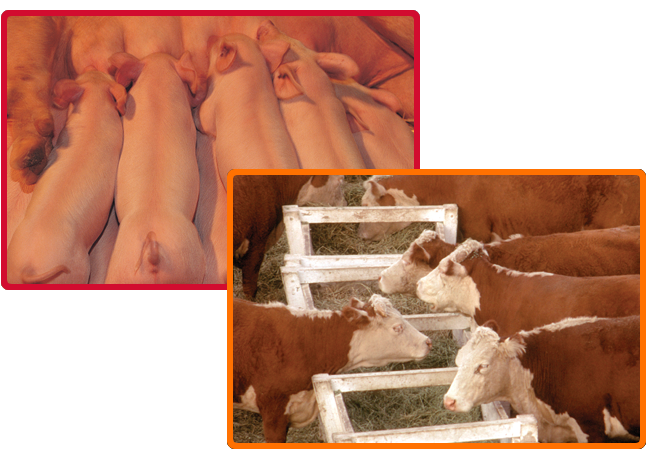 LRP covers the risk of price declines for feeder cattle, fed cattle and swine. It provides producers an indemnity if a regional or national cash price index falls below an insured coverage price. Similar to a put option, the LRP policy is price insurance only, providing single-peril price risk protection for the future sale of insured livestock.
Livestock Risk Protection (LRP): Sold Monday thru Friday after 3:30 pm before 9:00 am – premium is due with application.