P & C Insurance From Your Trusted Partner
P & C Insurance From Your Trusted Partner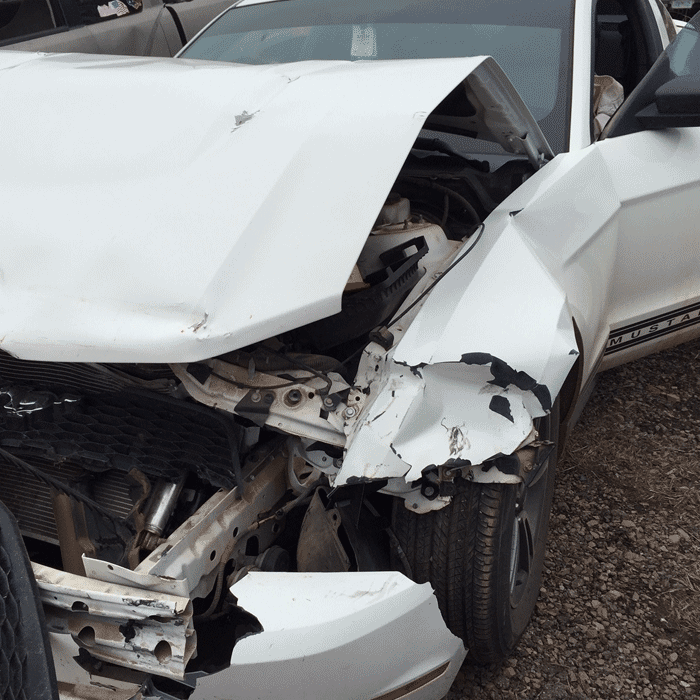 During a free consultation, we can
help you review your existing policy

help you evaluate your plan with multiple insurance providers

help you determine the policies that best fits your risk management goals

help you compare plans against your budget

Bonds are basically a form of insurance that hedges against losses caused by unqualified business people or by qualified business people who don't follow the law. Surety, Fidelity & Fiduciary Bonds available.
May cover buildings, equipment, inventory and other contents. This is especially valuable for storefront businesses.
This policy is needed if you or your employees drive company-owned or personally owned vehicles in the course of business.
Commercial General Liability (CGL) insurance protects business owners against claims of liability for bodily injury, property damage, and personal and advertising injury. Almost all businesses need this type of insurance if workers have direct interaction with or provide services to the public. This policy may help with the following examples:
a customer is injured on your property
pay legal defense in the event of a lawsuit
Malpractice to help provide legal defense, usually medical.
Farm & ranch insurance offers protection on land used for farming and raising livestock as well as covering your home, possessions, outbuildings and liability. Additional options available to meet your specific needs.
Farm Auto covers the vehicles needed to make your operation run.
Farm equipment is one of your largest investments and critical to running your farm. Agricultural machinery and equipment insurance would help cover the expensive costs to repair or replace your equipment.
Farm umbrella provides high limits of liability to protect an insured farmer against a catastrophic liability loss. This policy grants liability coverage that stacks on top of the primary liability coverage provided by the insured farmer's farm owners' policy, personal auto, and any other scheduled underlying liability policy.
Pivot & Drip Irrigation is a crucial  part of your crop success. Replacement or Actual Cash Value policies available to fit your operation.
Protect the structure and fixtures within your vacation home or other owned property from fire, wind, hail and other perils with a Dwelling Fire policy. This cost-effective coverage option is ideal for your residences that do not need coverage for personal belongings.
Flood insurance covers losses directly caused by flooding. Homeowner policies typically don't cover damage caused by floods. If your property is in a flood hazard area, your lender will require you to have flood insurance.
Protect your home and possessions. We can help you protect your home with a policy that fits your priorities and budget. Home insurance policies may provide coverage for physical damage, other structures, personal liability and personal belongings.
Replacement Cost – pays to repair or replace your home and contents at current prices up to your policy limits.
Actual Cash Value – pays replacement cost minus depreciation. Depreciation is a decrease in value because of wear and age.
Auto insurance protects you financially by paying the other driver's car repair and medical bills if you cause an accident. It may also pay to repair or replace your car if it's stolen or damaged by uninsured motorist. There are many options and varying coverages so let us personalize a comparison quote to ease your decision making. States may have differing minimum liability requirements.
Relax with peace of mind no matter your mode of transportation and let us find coverage that best suits your situation.
If you require more coverage than your policy provides, you may want to purchase a separate umbrella liability policy.
This policy will help replace your personal belongings in the event of a storm, fire, theft or other issue when you don't own the structure. Does not extend to pay for damages to the house or apartments building
Protect your family from a loss of income in the event of death. Term life insurance is a contract between you and an insurance company that lasts for a specific period of time, such as 10 years, 20 years or until you reach age 65. In exchange for your premium payments, the insurer pays a death benefit to your beneficiaries only if you pass away during the term of the contract.
Whole life insurance is a life insurance policy which is guaranteed to remain in force for the insured's entire lifetime, provided required premiums are paid, or to the maturity date.
Trusted Choice® | Fowler Agency
[fusion_menu_anchor name="trustedchoice" /]